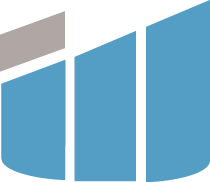 IMAGEWEST PHOTOGRAPHY, INC.

Portraits should speak volumes about the individuals and reflect on their feelings, moods and character. It is very important to us that everyone we work with is portrayed in a light that is true to themselves.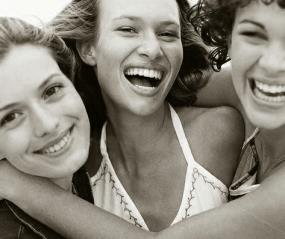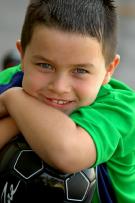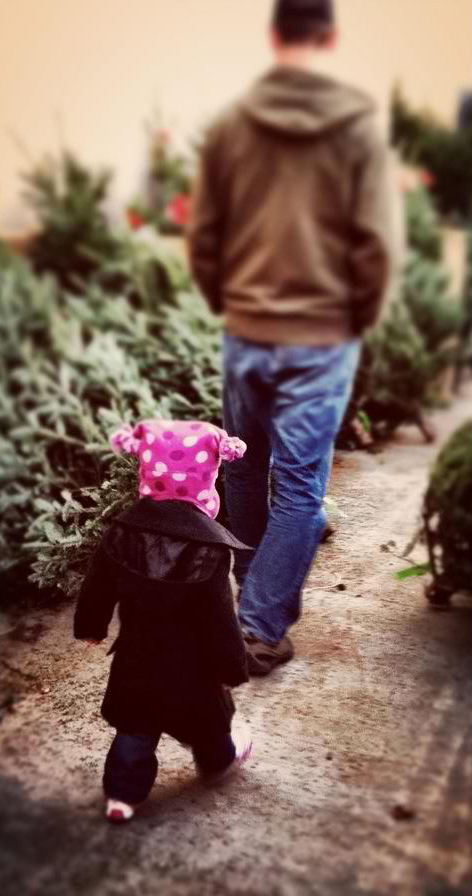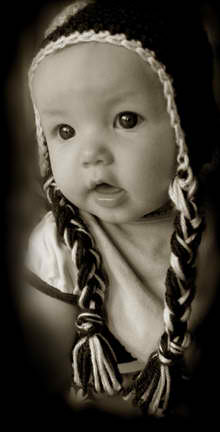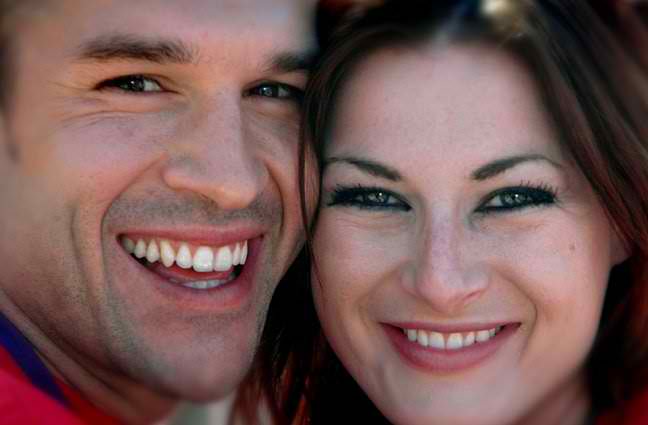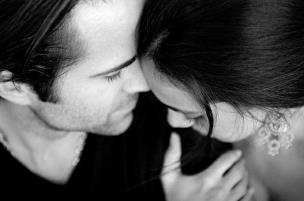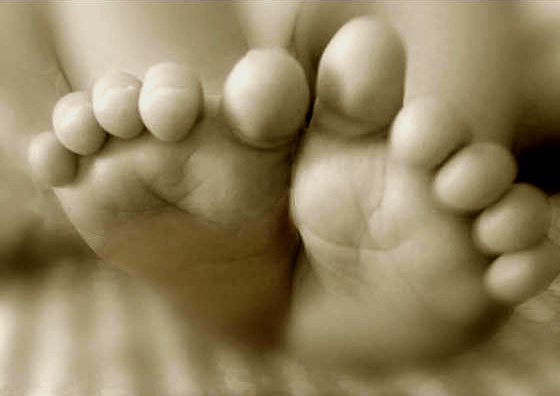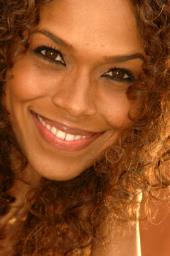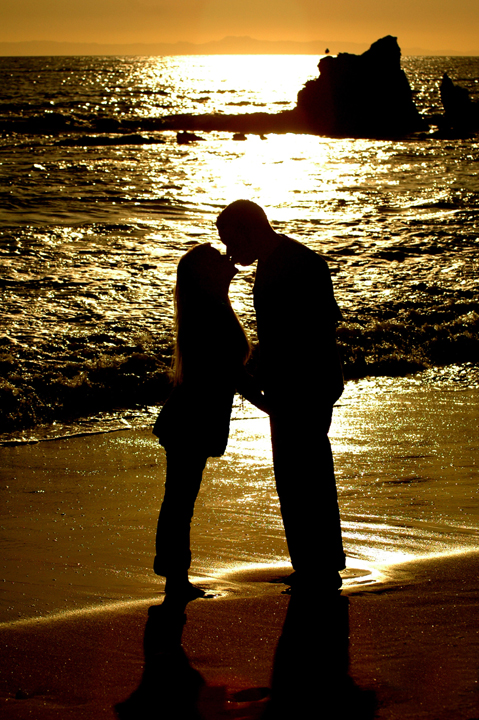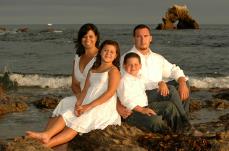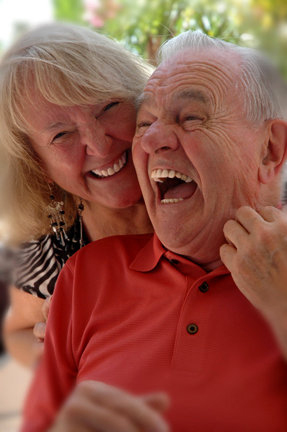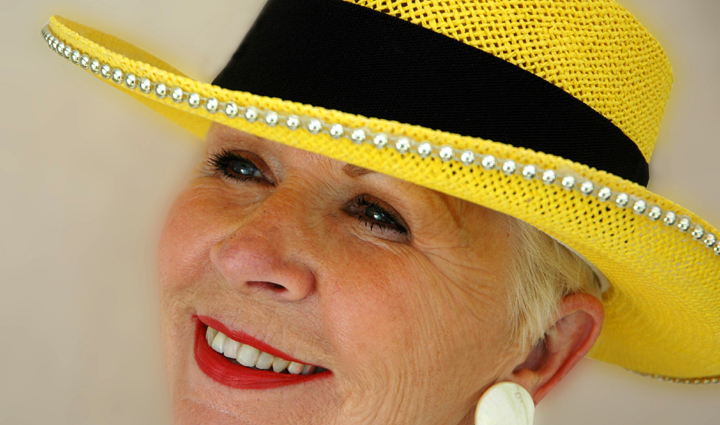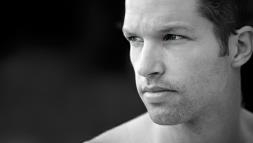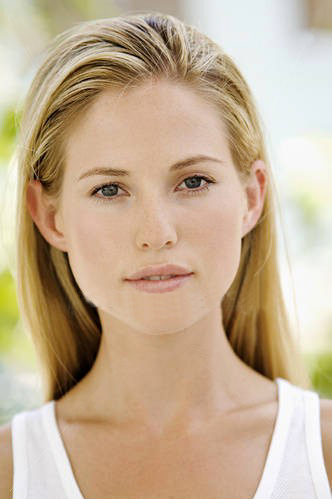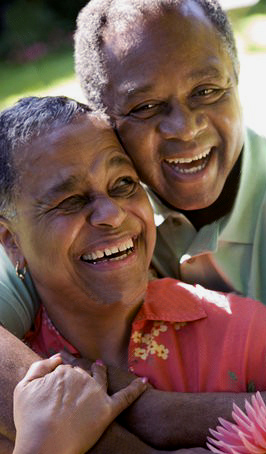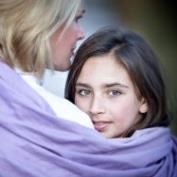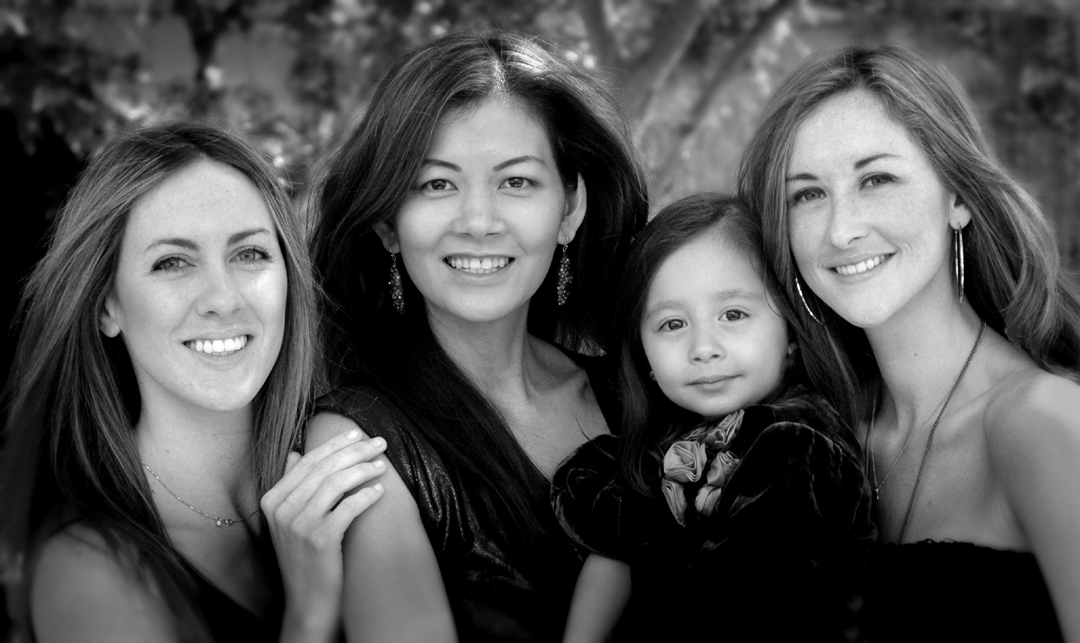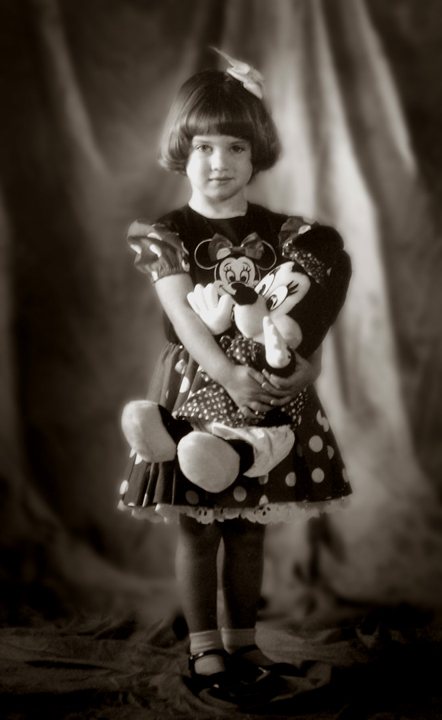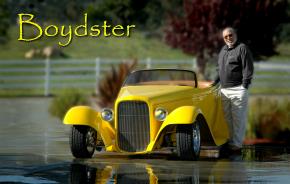 SESSION FEE

Session Fee is $150.00 and is due at time of booking.

The session fee includes a forty five minute session on location. The session fee is non-refunable and does not include any prints. Digital image files, prints and products are detailed below.

PRICING

Wallets (8 of same pose)...$29          4x6...$12

5x7...$19          8x10...$29

11x14...$85          16x20...$125

20x24...$225

Digital File Per Image...$95

PACKAGE

All edited high resolution images on a CD.

Permission card for printing.

1 ~ 4x6 enlargement of all edited images.

1 ~ 11x14 enlargement of your choice.

$325

REFERRALS

For every 3 people you refer to us, you will receive a $100 print credit to use on your session after

the completion of all three referred sessions!

DAYNA OLTON

Serving the San Gabriel Valley

626.233.7435

RICHARD KEE

Serving the Temecula Valley

626.991.2803