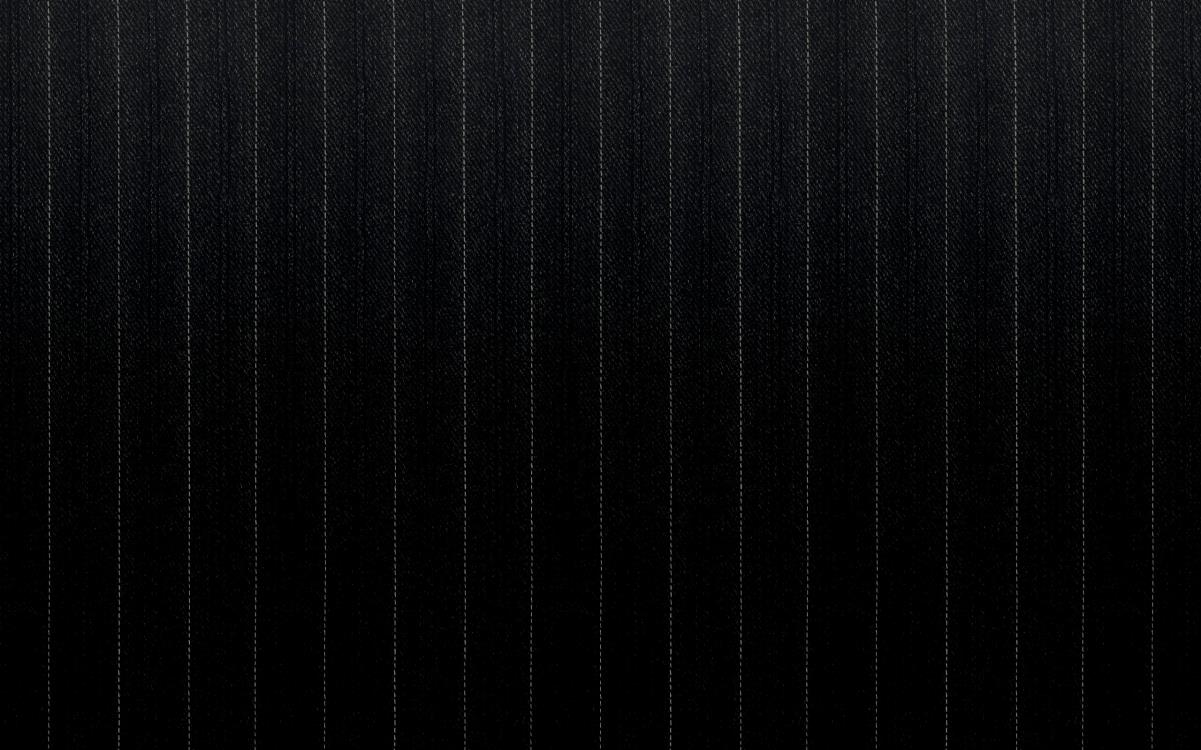 YOUR #1 CHOICE FOR

PROFESSIONAL TOURNAMENT COVERAGE.t.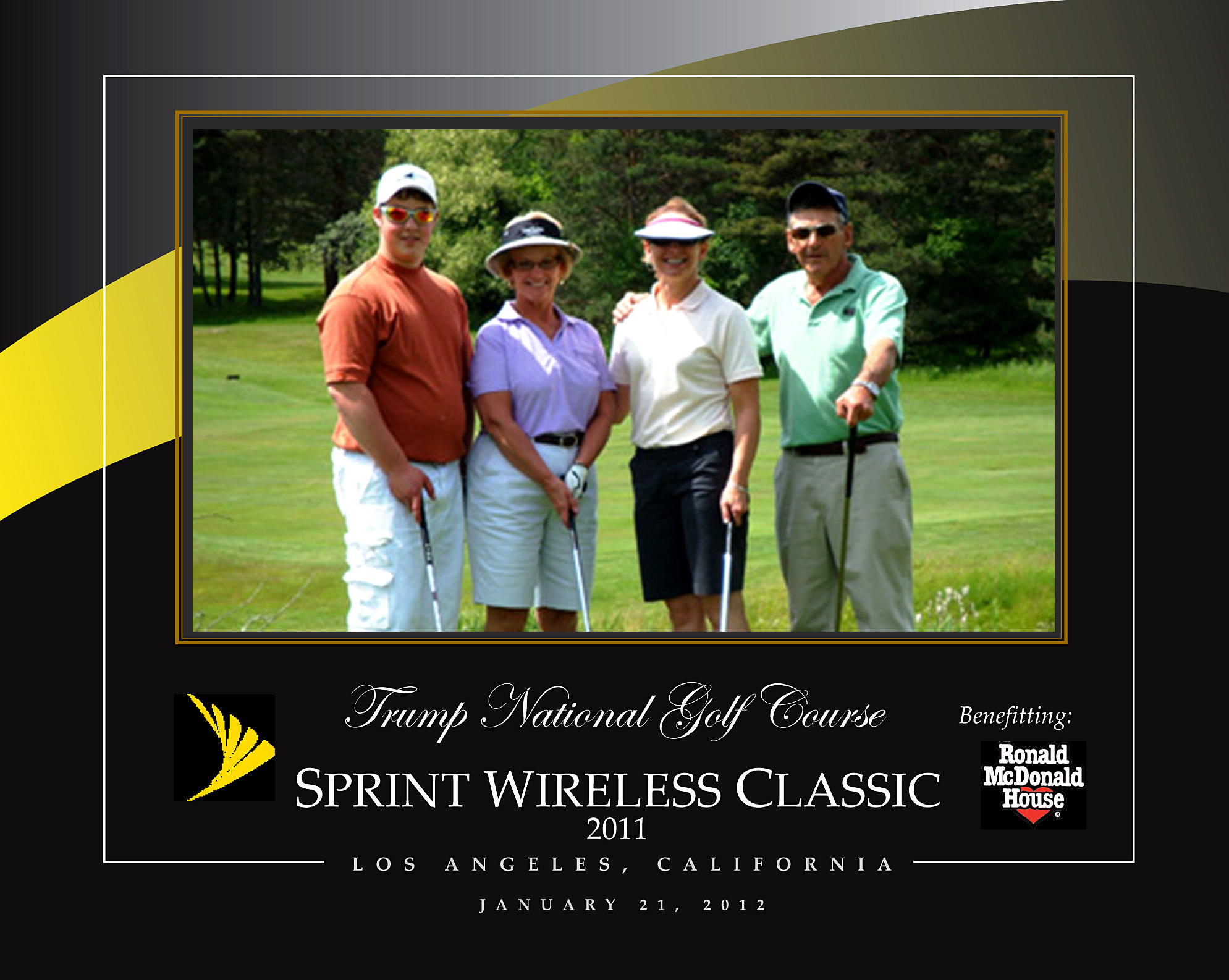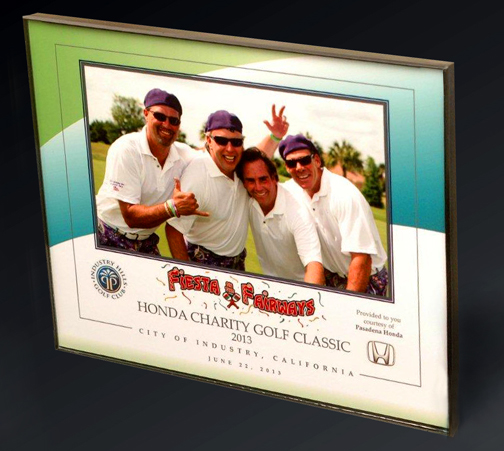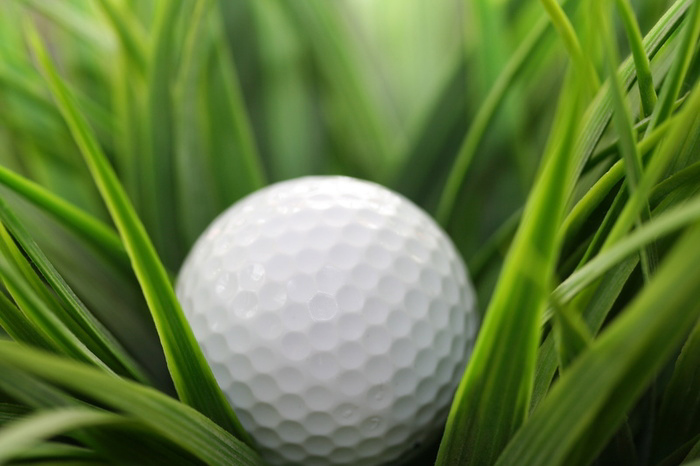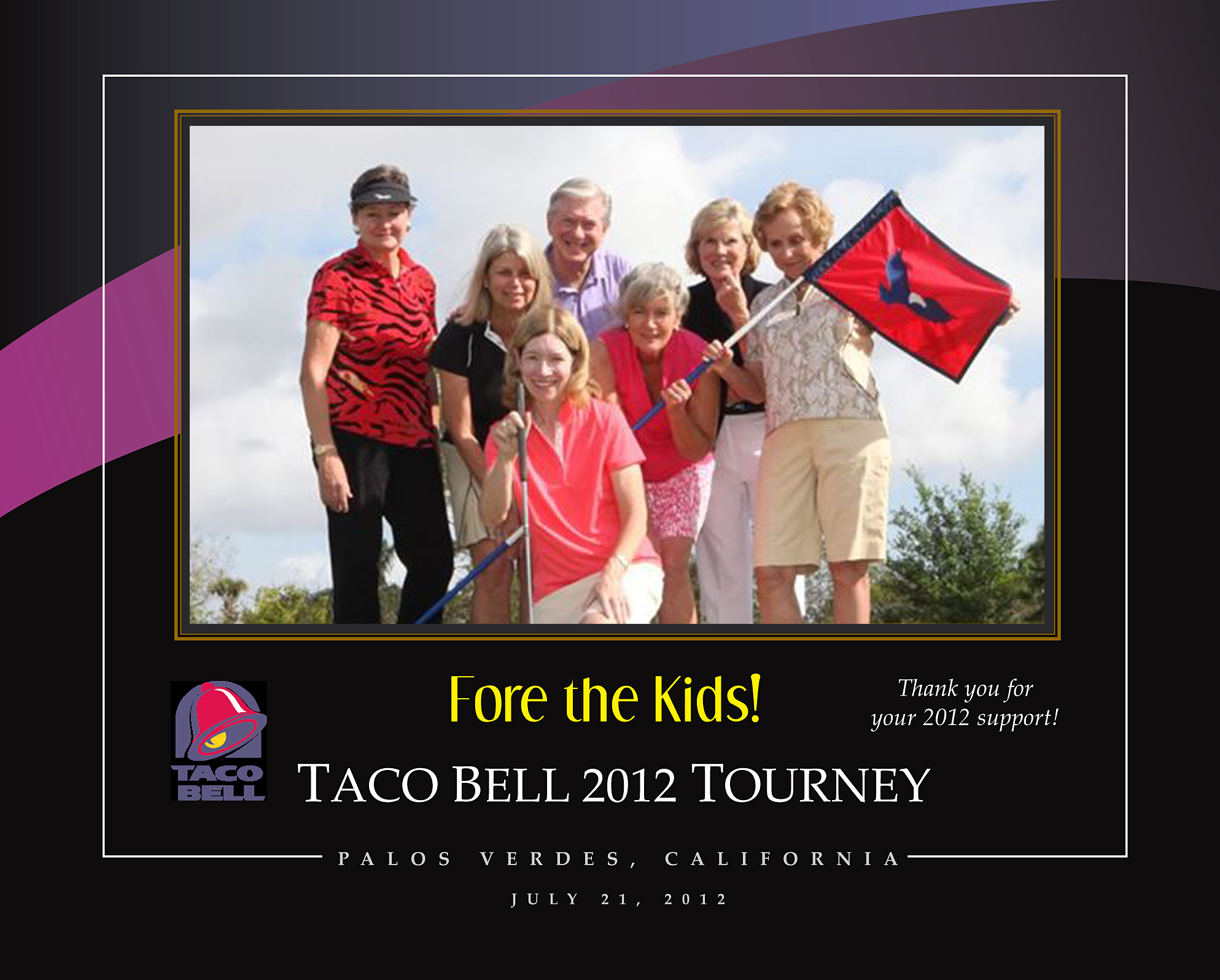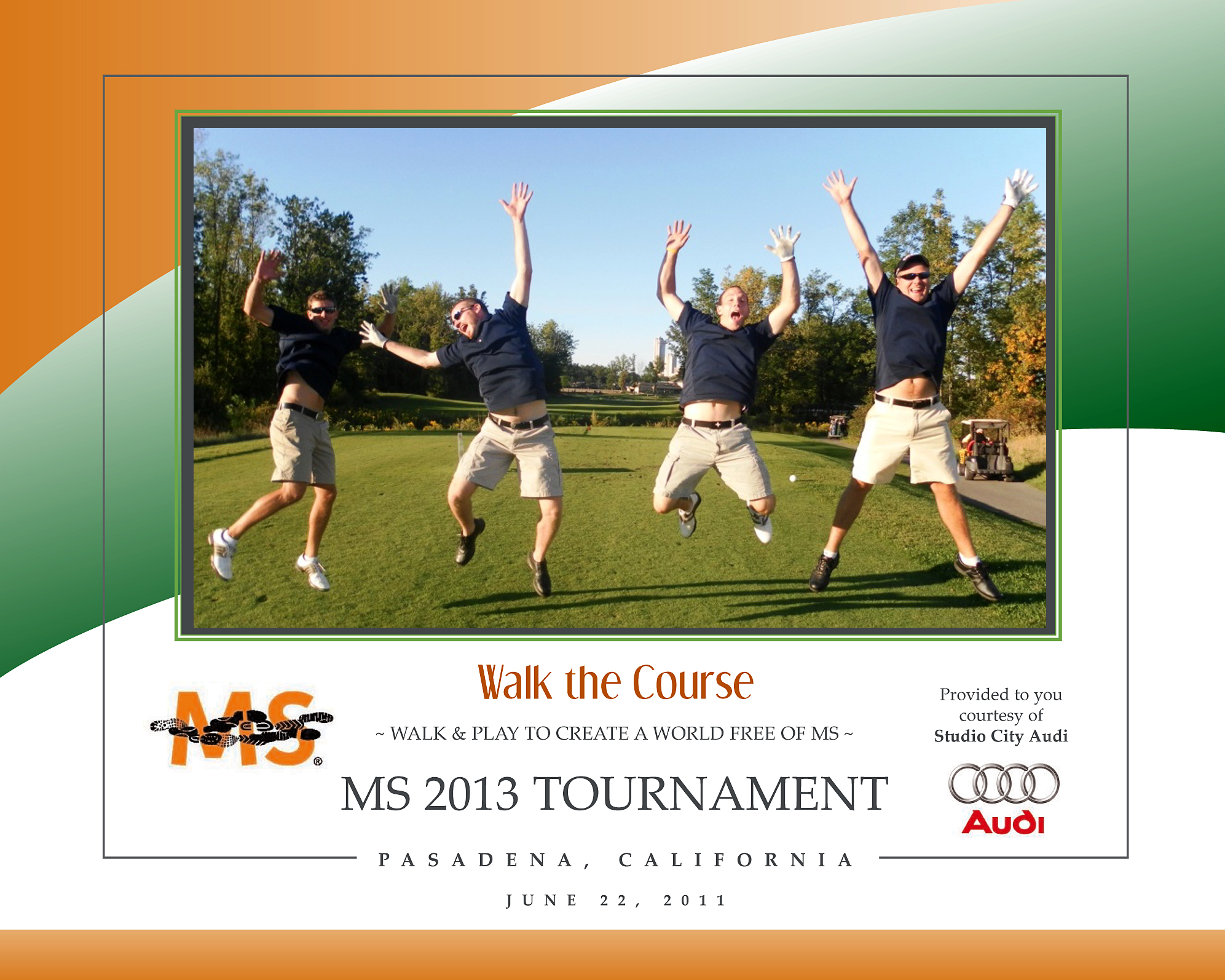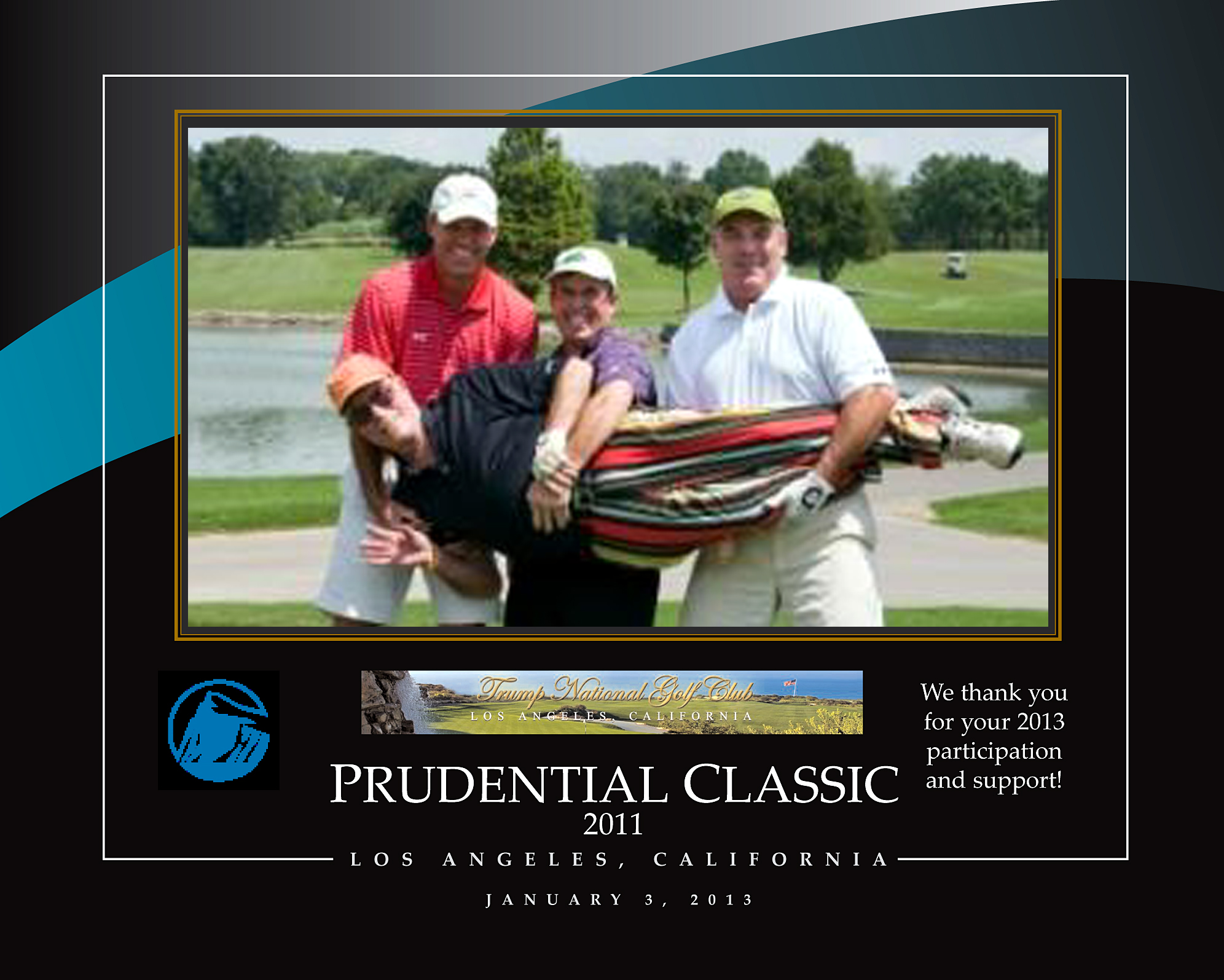 ImageWest Photography allows your tournament's golfers the opportunity to

remember your event through personalized photography, while also

promoting the event to all who view the photos afterwards.

Our digital photographic technology provides those attending with our ability to:

1.    Photograph your golfers in a fun professional manner

2.    Apply a customized tournament graphic border promoting the tournament and/or a sponsor

3.    The option of having your celebrity host personally autograph each 8x10 photograph

4.    Take home with them a professionally framed 8x10 photo memento from the event

IMAGEWEST PHOTOGRAPHY PHOTOS ARE READY WHEN THE GOLFERS ARE FINISHED

All the golfer group shots (4-somes etc.) can be fulfilled and organized for golfers to pick up when they are  finished with their golfing.  Each golfer will receive one photo of their golfing group.  Each photograph will be framed (8x10) with your customized graphic border containing the tournament name, date, and location incorporated. This is what makes ImageWest Photography's completed presentation a professional memento and not just a typical 4x6 or 5x7 photo snapshot that the guests could take themselves.  The golfers will appreciate the fact the tournament is supplying a tournament souvenir as a thank you for contributing and participating.

Our pricing options are as follows:

1.    Golfer's current hole photography - We travel the course and photograph the golfers group at the hole they are currently on.  Base fee of $1,500 covers up to 75 framed 8x10 photos. $1,800 for up to 100 players and $2,500 for 144 players.  1 photo for each golfer participating.

2.    Celebrity Guest Host Autograph – Each frame will have the addition of an individually signed autograph of your celebrity host. Please contact us for a quote for the additional charge.

All of our work is presented in 8x10 black contemporary frames.

WE PRIDE OURSELVES ON DELIVERING OVER A DECADE OF QUALITY AND DEPENDIBILITY.

ImageWest Photography does not offer the tired old 4x6/5x7 prints in a out dated cardstock folder. Our 8x10 premium service is designed for the company that is committed to making a lasting impression with their clients.

We would welcome a call from you. Thank you.

Ask us how you can have your celebrity host autograph included on each of your golfer's frames. Maximize your gift impact.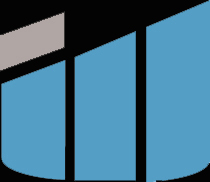 IMAGEWEST PHOTOGRAPHY, INC.

809 North Langham Avenue

Covina, California 91724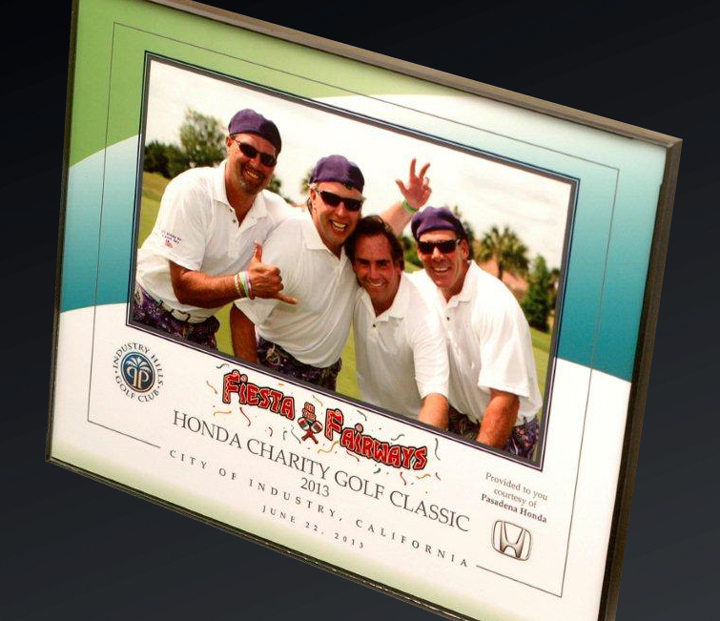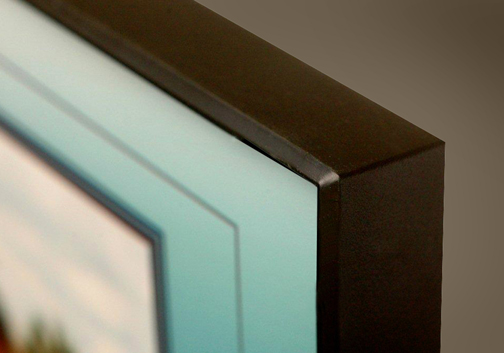 ImageWest delivers by one and only one standard...first class.

*** Please Note ***

Our 8x10 customized framed presentation is the most effective form of sponsorship advertising with lasting visibility.

All templates designed can easily include prominent display of the designated photography sponsor's logo.

Richard Kee            Dayna Olton